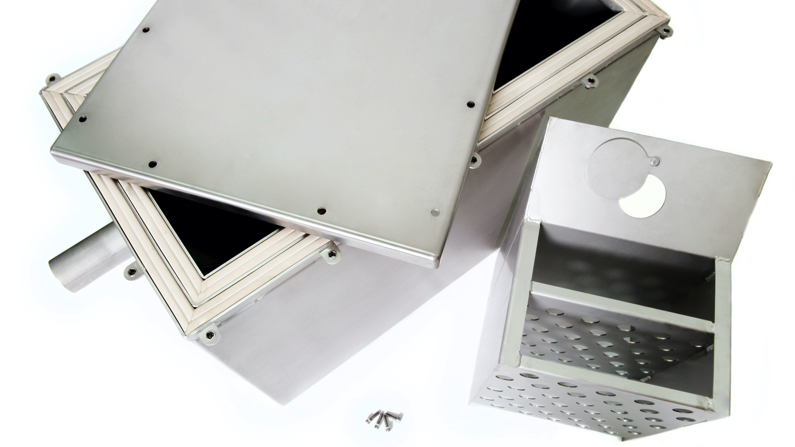 Why are inspections necessary?
There are two reasons why all Food Service Establishments need a grease trap.
It prevents liquid FOG (fats, oils and grease) from entering your plumbing system
It is a legal requirement to restrict your FOG from entering the public sewer. Inspections are carried out regularly to ensure your compliance with this.